Remembrance Day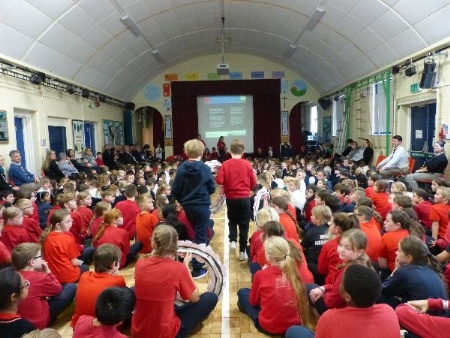 At MSJ we really value Remembrance Day, as it helps us to remember all of the brave people who have served our country in the military, this year's theme is
'Thank you for your service'.
We celebrated on Friday 10 November with a service in the hall run by the School Parliament, where veterans attended.
Year's 5 and 6 had the opportunity to undertake a mini rescue of some toys on the playground as a way of understanding the role of the modern day armed services with a focus on promoting peace.