Library Opening 2023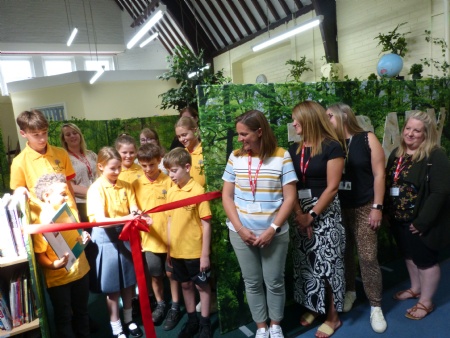 We are excited to share we have launched a new school website.
On our website, you can find the important information you need as well as all the latest news from our school. We have also produced a new 'Welcome Video' which shares what life is like at MSJ. We hope you can find 5 minutes to watch it.
Thank you to all those who have contributed information for the website and to Freddie H for helping select content and creating our new website quiz which took place last week. Congratulations to our winners Morden and Leo.
//player.vimeo.com/video/846642418?title=0&byline=0&loop=1#t=0.5